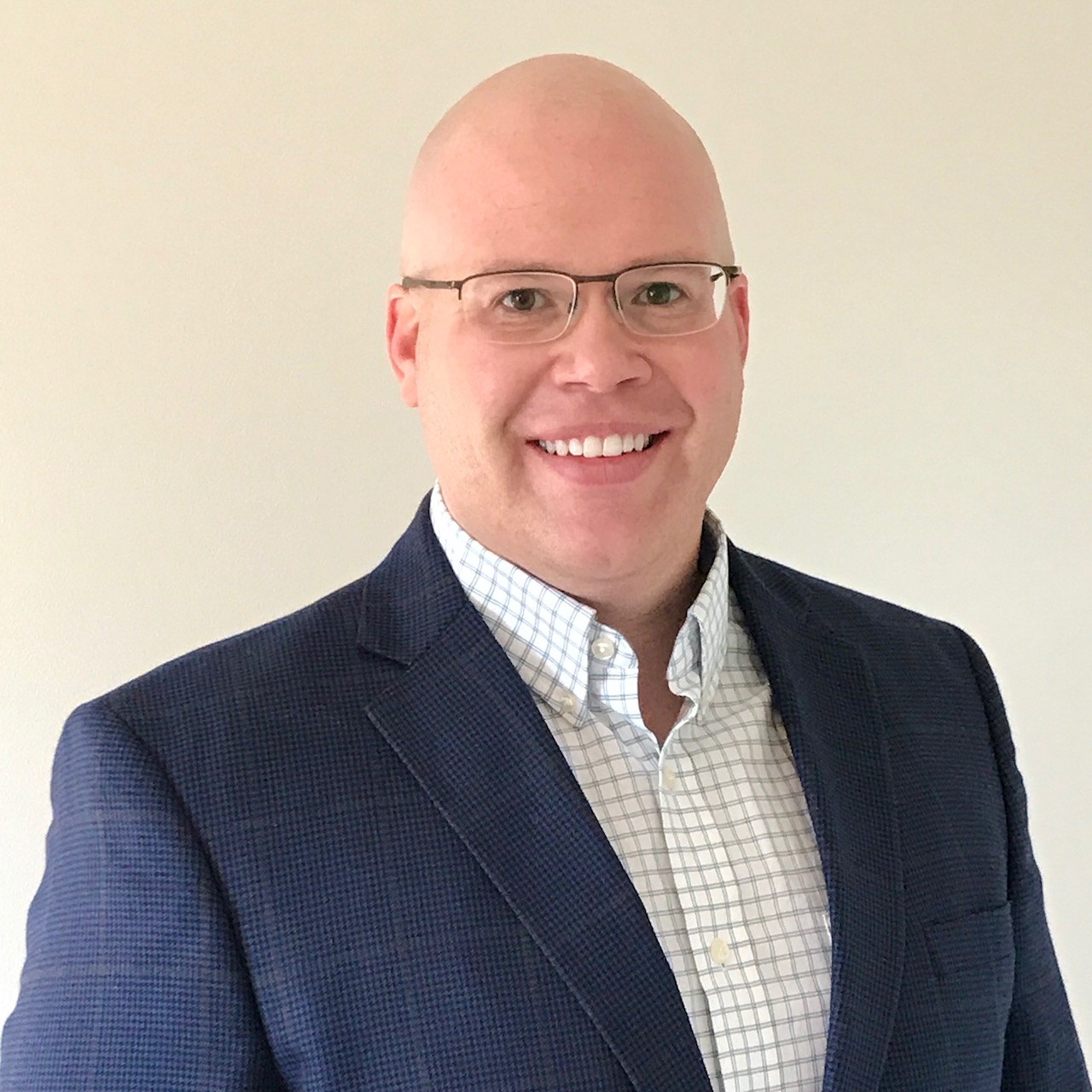 As Owner and President at All Home Mortgages LLC, I strive to place families in homes, while educating them on the process. My strong relationships, throughout the industry, allow me to offer competitive products and offer quality service. Not everyone's situation is the same, so my expertise will pay dividends in making sure you get the home you want.
I am a longtime resident of the Cincinnati area and am proud to call it home. I moved here after graduating from Miami University with a Bachelor degree from the Farmer Business School. Currently I reside in Anderson Township with my wife, Victoria and our three kids.
With the ever changing rules and regulations, that this industry has incurs, I'll help guide you through the process of buying your new home or refinancing your mortgage.
NMLS 347217, OH LO 039280.000, MC 3700966, LO47536